We believe diversity is essential to innovation.
When teams merge diverse perspectives, they create a solid foundation for good ideas to thrive.
Meet our founder : Sam Zellner
When you've worked in the industry for a particularly long time, you get to learn the ins and outs of the business – the pros, the cons, the flaws, the problem areas that need work, and the possible solutions to these problems. 
I, Sam Zellner, worked for one of the top telecommunications organizations in America, where I was listed as an inventor on over 200 patents. During this tenure, I also noticed multiple ideas getting wasted because inventors were too busy to share their thoughts or assumed the company did not care.  
The impact of this lost innovation became very apparent in my roles as Executive Director of Patent Development and Executive Director of innovation.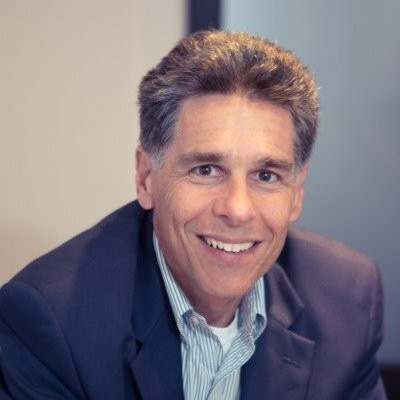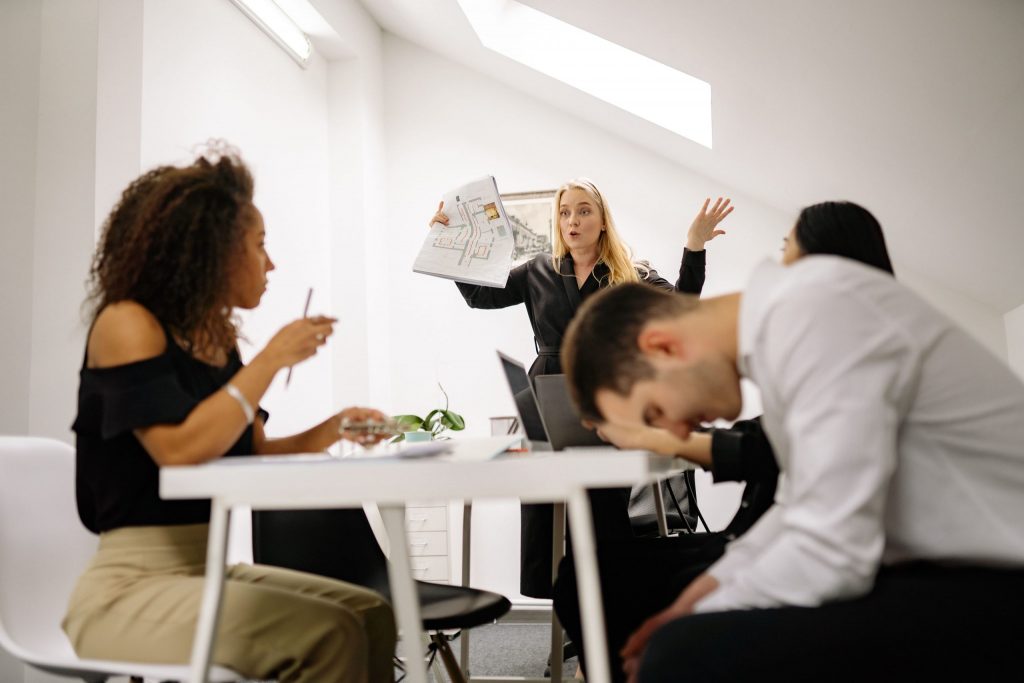 Ironically, the patent team constantly struggled to maintain a flow of good ideas while inventors let them fall by the wayside. I realized our systems were not effectively engaging our inventors.  
On the other hand, the in-house innovation program successfully engaged the employees. However, the crowdsourcing strategy failed to screen ideas effectively and created strife among the employees.  This added burden on the team to constantly monitor the crowd behavior.  Without an effective method to manage the pipeline, the processing of ideas became very time-consuming.  
In both situations, after much effort, I successfully overcame these obstacles to create a valuable patent portfolio and a pipeline of valuable employee innovations. 
Later I realized our experience was not unique – many companies undergo similar struggles, and as a result, their innovation programs end up failing.  This might explain why a high percentage of executives report not being satisfied with their innovation initiatives.  A believer in the power of innovation, I set a goal to create a platform that would enable any company to establish and maintain a successful innovation program.  
This was the inspiration for InspireIP. 
InspireIP accomplishes this goal of a sustainable innovation program by efficiently capturing people's ideas and providing capabilities to effectively manage the innovation pipeline. It also lets users scale the program to fit their needs.  Designed around best practices, this simple, but powerful platform enables a team to quickly launch an innovation program for a company of any size.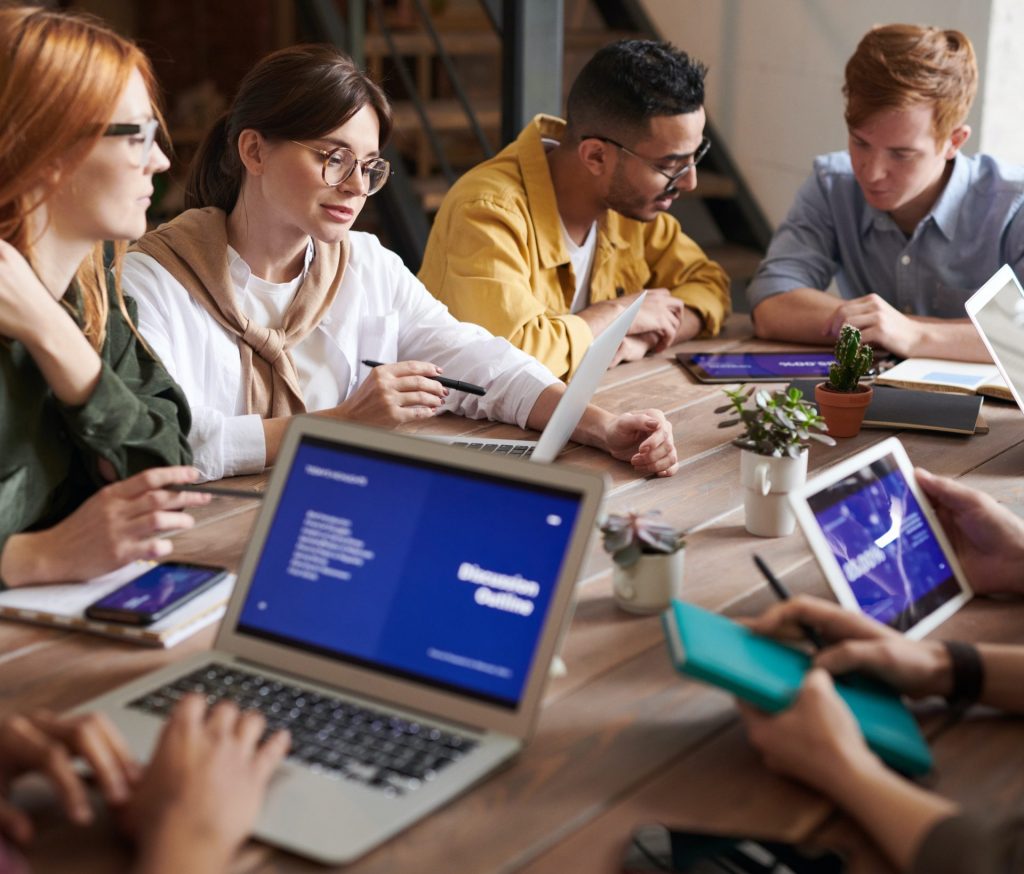 At InspireIP, we believe in and strive to empower organizations to "Foster Innovation ASAP!".  Why wait?
Get started today by mailing us at enquiries@inspireip.com for a demo.  
When ideas thrive, innovation flows.
The InspireIP idea management platform is designed to give teams structure and visibility to surface the ideas with the greatest potential.
Frequently asked questions
Want to have a quick chat first?