Idea and Innovation Management Software
Talent builds the floor of your innovation castle. InspireIP unlocks its full potential.
Built to capture the innovation potential
Employees are your biggest assets if you know how to harness their innovation potential.
Choose you goal!
Innovation starts here.
Capture, Evaluate, Validate, Implement, and Monetize. Because every idea is a business opportunity that can turn into your intellectual property.
Grow your
business

from the inside out.
Building a robust innovation program that is sustainable and brings long-term business success is our commitment to you.
We prioritize you and every individual on your team!
Get the right program & tool for your innovation goals.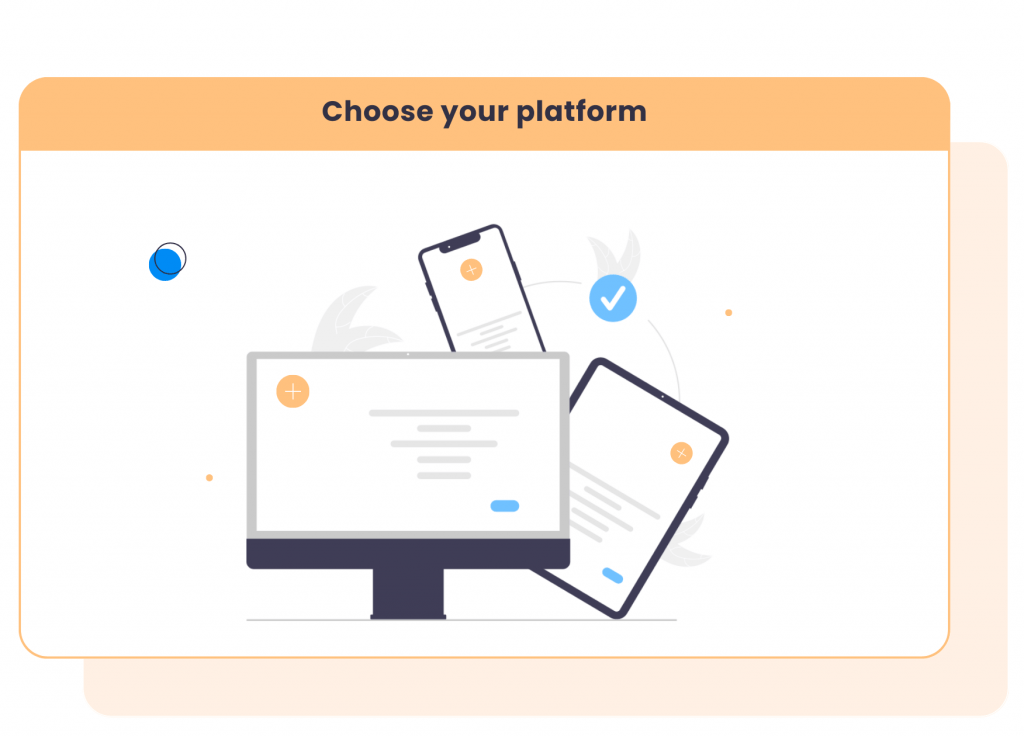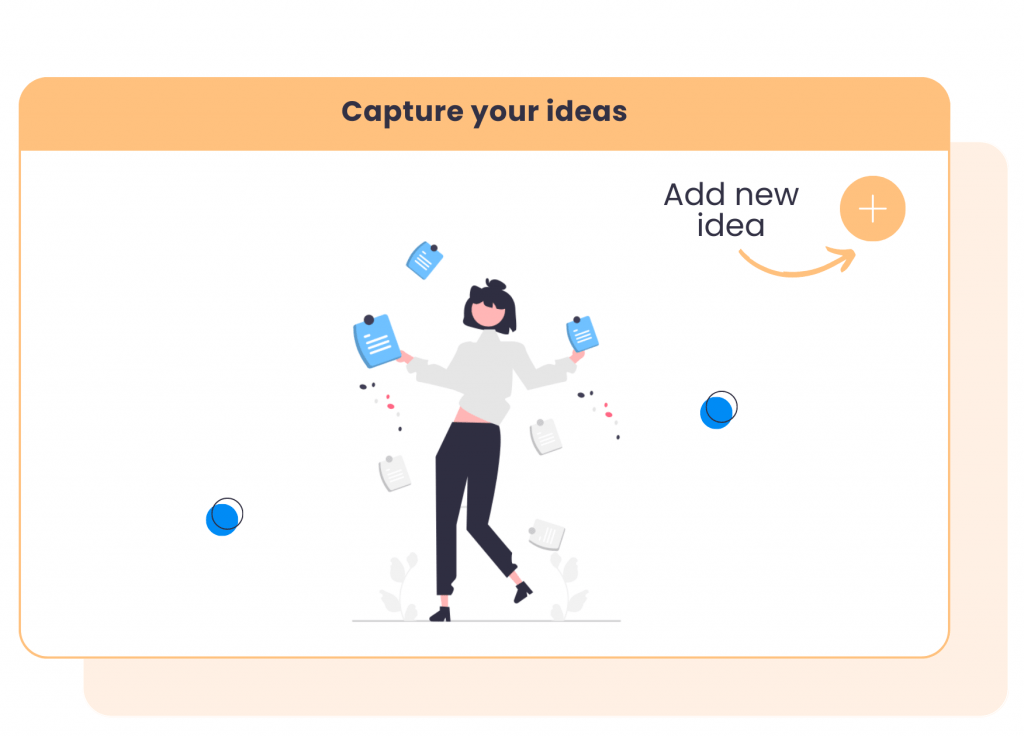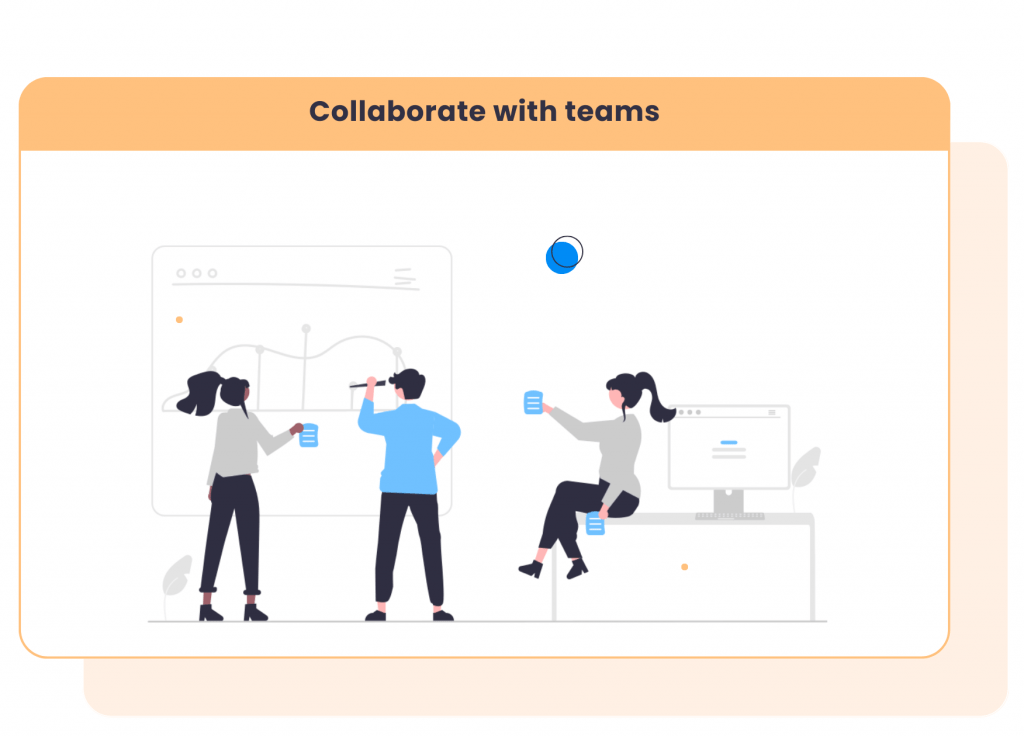 Within the first month of application uptake
Employees grabbing the opportunity to create the next big thing
Company-wide idea crowd-sourcing
Seamless innovation pipeline, from ideation to implementation
Invention disclosures drafted and filed with expertise
Book a meeting or get a follow up.