Massachusetts department of correction
The Massachusetts Department of Correction oversees the state prison system. It includes 15 facilities across the state of Massachusetts. It is in charge of people sentenced to prison, parole, probation, or house arrest. 
Inmate photos idea and implementation
Innovation can happen anytime and anywhere. An amazing innovation example is when A Guard at the Massachusetts Department of Corrections realized that the inmate photos were not stored efficiently. He suggested changing the procedure of taking inmate pictures with film and keeping them in an old-fashioned manner. He proposed using digital cameras to create a database for image storage. Although a prison may not seem like a place with huge innovation potential, still, the authorities considered the idea.
The prison started storing inmate images digitally instead of on film.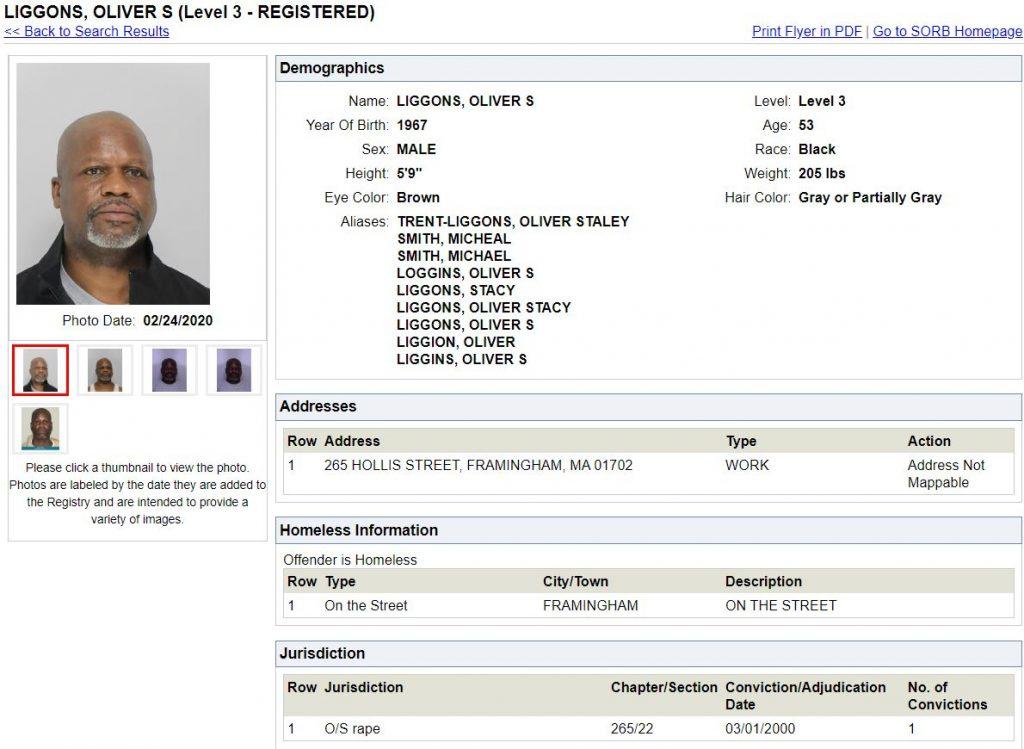 Results
The department had 16 correctional institutions and the idea of saving inmate photos digitally saved them over $56,000 on film in the first year of installation alone. 
There is another innovation example of the Swan vesta matches and there must be countless others. Encouraging employees to share their ideas has changed the fortunes of organizations – it helped them cut costs, increase revenue, open up new market segments and even save lives. Your employees too might have life-changing ideas.
Want to get your hands on them? Get the free trial of one of the best idea capture platform today.