About KLM Airlines
KLM Royal Dutch Airlines offers air transportation services. The company's service portfolio includes passenger transportation, catering, cargo services, maintenance and repair, and overhaul services. 
The Idea and Implementation
KLM had been considering methods to minimize their aircraft turnaround times. A KLM employee, Simone Van Neerven along with her team came together over a week-long session for generating ideas to reduce the turnaround time for flights. They came up with 14 potential action plans that could be implemented in three to six months. The idea benefitted the company by cutting down the cost.
Results
The team was able to cut turnaround times from 50 to 35 minutes with minimal investment. The success of this concept resulted in the financial turnaround of KLM's Europe Network, and KLM was soon 'flying high' again.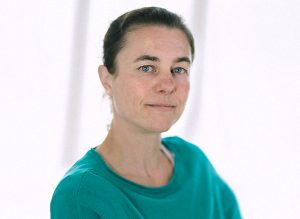 "We were able to reduce the turnaround time of the Embraer 190, resulting in millions of cost reductions."- Simone Van Neerven
Having a culture of innovation and enabling employees to ideate has resulted in a ton of successful products till date. Your organization too can benefit from the ideas of your employees by following quick idea capture process. Want help in idea capturing? An idea management tool like Inspire IP could help. Get your hands on the free trial version today!
Recommended Read: The best idea management software to facilitate innovation for your organization.