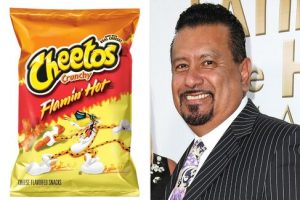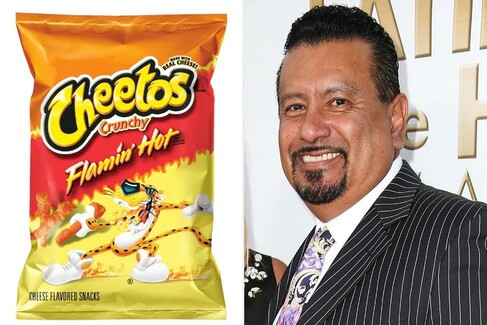 Frito-Lay – Flamin' Hot! Frito-Lay, headquartered in the United States, is a snack food company.
Read More »
Stay on top of your innovation game
Subscribe and get weekly innovation capture stories of large-scale industries!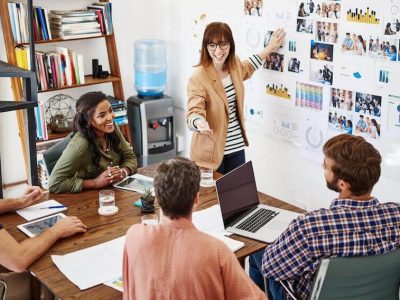 Capture ideas with InspireIP.
We at InspireIP believe that no idea is too small, and all sorts of ideas have potential to change the world as we know it for better.