If you've been looking for whether an innovation hackathon platform can bring you any good results or not, this article might help in the decision. Hackathons are a great way to capture innovative ideas within an organization. The fact that Facebook was able to capture the best of its feature ideas by including hackathons in the Facebook innovation strategy.
Facebook is an online social media company, that is now known as Meta. The technology company offers services related to online social networking and owns platforms like Whatsapp and Instagram. Facebook's innovation strategy is conducting hackathons resulting in new features.
Giving employees a platform to innovate:
Undoubtedly, Hackathons can help ramp up intrapreneurship within an organization. Proof of this is Facebook, which has been hosting hackathons since 2007. In fact, hackathons were a part of the company's culture. Since its early days, a lot of nights in the organizations were like hackathons. Meaning, if someone wanted to stay up all night and build a prototype, they could. 
The first official hackathon was a 20 people event and since then it has grown in numbers. All of Facebook's staff, which comprises its engineers, designers, and even its cleaning crew come together to create a prototype of their product idea. 
In fact, during one of these hackathons, an intern came up with the idea of "tagging in comments". When the intern presented it at the forum, everyone's reaction was the same — they couldn't believe that someone hadn't built this yet. It was shipped to 100% of users within two weeks.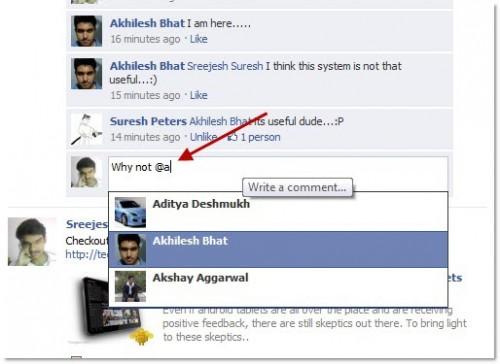 Results:
The hackathons have resulted in many brilliant ideas and useful features, including Video, the Like button, Chat, Hip Hop for PHP, and Timeline.
Organizing hackathons is one effective way of getting ideas from employees. These can help an organization add functionalities/features/products to its pipeline. It brings forth new kinds of innovations that add great value to the organization. 
Your organization too can benefit from employee ideas by following Facebook innovation strategy or holding challenges to spark the creativity that brings forth innovation. While hackathons are generally held on a quarterly or half-yearly basis, idea challenges can be held once or twice every month. 
What do you need to create these idea challenges? Just an effective idea management platform that can take care right from gathering ideas to following these ideas during their lifecycle right till they are implemented. 
Need help getting your hands on an ideal idea management platform? We got you! Here's the list of best idea management software that can help facilitate innovation in your organization – List of best idea management software.